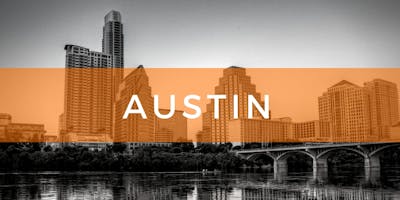 This will be my first exhibition in 6 years!
Click on the link below for ticket information!
https://conceptionarts.com/artist/5SVyViB
It's been a while since my last post.  I have spent the majority of the last month either finishing my final class architectural project, preparing for the Holiday RAWk show, or preparing for graduation.  Posting(and painting) will begin in earnest in 2013!  Until then… The official video summary of RAW Austin's December show was released not too long ago.  Take a look!