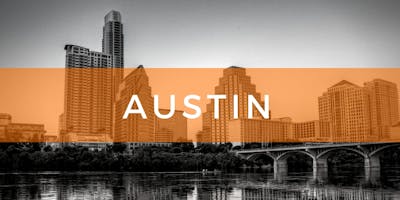 This will be my first exhibition in 6 years!
Click on the link below for ticket information!
https://conceptionarts.com/artist/5SVyViB
This architect initially caught my attention simply because he sounded a bit like Arnold Schwarzenegger. As his presentation unfolded, I remained engaged due to his environmentally conscious ideas, innovative designs, and seemingly "accidental" – but amazing project commissions.